The best experiences in the Alhambra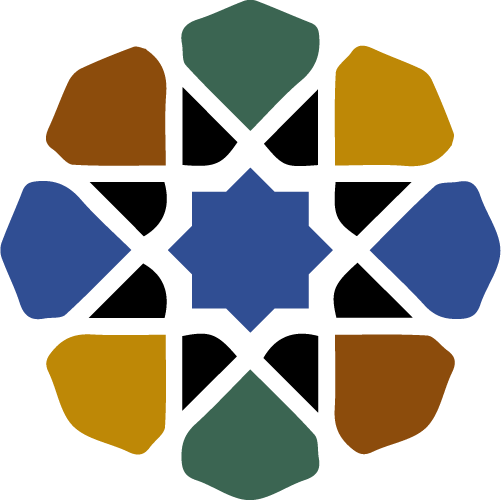 Choose your visit
Click and find out about it.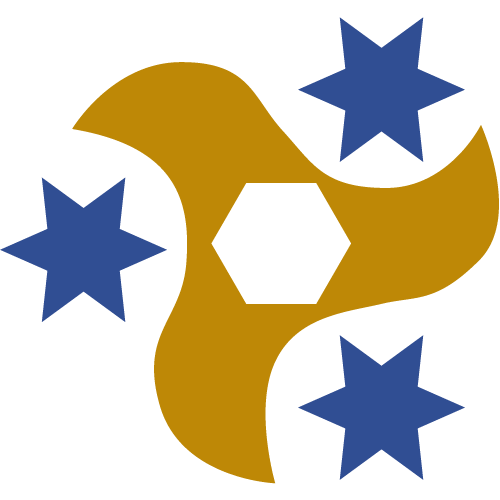 Choose day and time
You can go alone and in a group.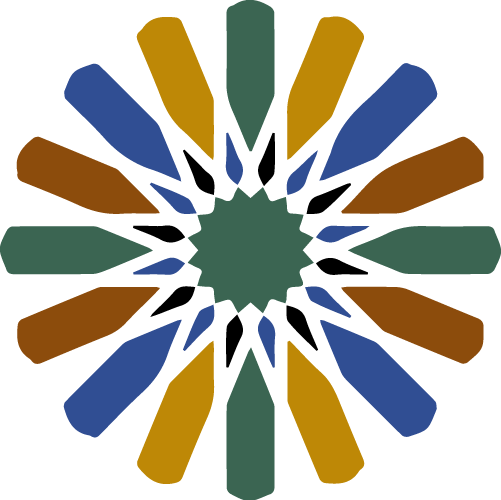 Visit every corner of the Alhambra
Enjoy a unique monumental set.
What can you find in the enclosure?
Located on the Sabika hill, above the Albaicín and crowning the city of Granada, the monumental complex of the Alhambra and the Generalife is a space of incalculable heritage and historical value. Declared a World Heritage Site by UNESCO in 1984, its palaces, the Alcazaba, the Palace of Carlos V, the Medina or the Generalife together constitute a magical place. Touring the Alhambra you can take a journey through time, from the origins of the Nazari Kingdom of Granada to the moment when Emperor Charles V built his imposing palace.
Without a doubt, it is a unique place, from another era, which annually amazes millions of visitors from all over the world.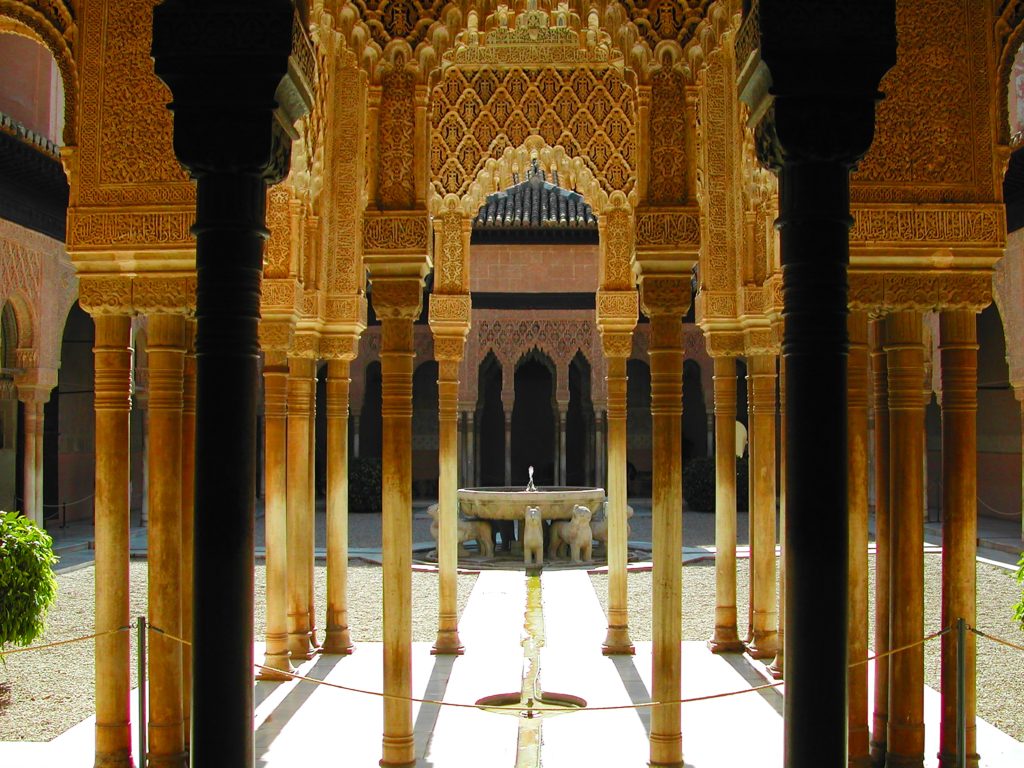 Customer service from Monday to Sunday from 9 a.m. to 6 p.m. We can assist you in both Spanish and English.